OPENING HOURS
The Centre Office
8:30am - 4:00pm, Mon-Fri

Visit Us
172 Bloomfield Street
Cleveland, QLD 4163

OPENING HOURS
ph. 07 3821 1089
e. contact@thedsc.com.au
What's on offer at the Donald Simpson Centre?
We offer more than 40 different types of activities during the week to provide informative and educational sessions to enable thoughtful preparation for, and experience of, a healthy and enjoyable quality of life.

Wellness & Exercise
Join a range of gentle fitness classes including Yoga, Pilates, Walking and Qigong.
Sports & Dancing
A variety of fun from Indoor Bowls & Table Tennis to Line Dancing, Jazz & Tap.

Day Trips & Travel
Get out and about with like-minded people for day trips, tours and excursions.

Arts & Craft
Get creative with Quilting, Leatherwork, Woodcarving, Painting and much more…

Games & Trivia
Play online in our members area or come to the centre for card games and more!

Classes & Workshops
Learn something new or simply join a group of like minded enthusiasts.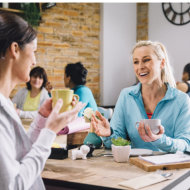 Sit down with friends before or after an activity, for a catch up, or order online and have your coffee & meals ready and waiting for you to takeaway.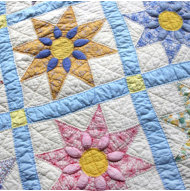 Browse our online store for homemade fund-raising goods including arts, craft, special gift products and more!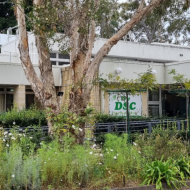 DSC is available for hire for large or small functions and our Catering Manager along with our volunteer team, is able to coordinate for functions big or small.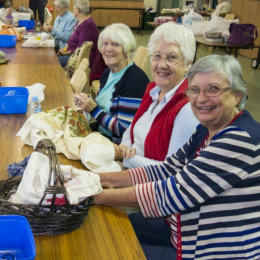 Why join the
Donald Simpson Centre?
Established in 1987, through the help of funds raised by the local community, The Donald Simpson Community Centre is run for the benefit primarily, but not exclusively, of our elders and for members of the community looking towards retirement. The centre welcomes all ages to participate in various activities we run each day. The centre was established in 1987, through the help of funds raised by the local community, council and state government… Read more
We run on the kindness of others
Make a donation or become a sponsor
As a not-for-profit charity, we welcome your financial donations which help with the general running of the centre and seek larger donations to help improve the centre in the coming years.
Donald Simpson Community Centre thrives by the wonderful work and time given by Volunteers to help in many aspects of running the centre. It differs from being a convenor for an activity to lending a hand in our cafe, to setting up activity rooms, outdoor garden works.… Read more