Please login to renew your membership
What is included in the Donald Simpson Centre Membership?
All new members are invited for a Welcome Morning Tea  entertainment hosted by the CEO.
The Donald Simpson Centre is the hub of various activities including wellness, social, and leisure programs. Apart from these programs we have a number of free activities, a professionally run café, well equipped library, and run free information seminars.
Also members are entitled to a FREE COFFEE & CAKE OF DAY on your Birthday at our Cafe
Plus, an exclusive online members area!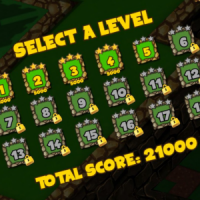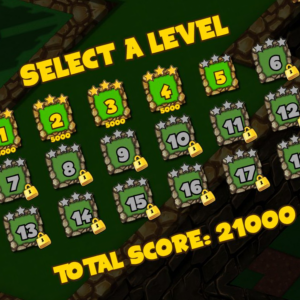 Play a wide variety of online games and see how you rank against other members on the DSC leaderboard!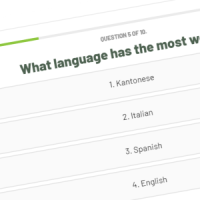 Join in on fun online Trivia events. Pit your knowledge aginst other members for fabulous prizes.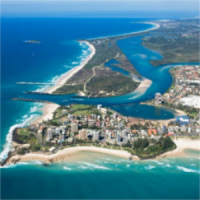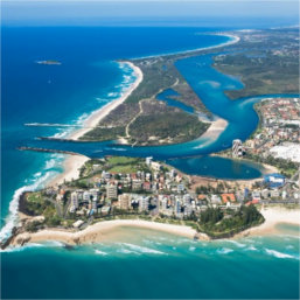 Access exclusive discounts for upcoming trips when booking online while logged in.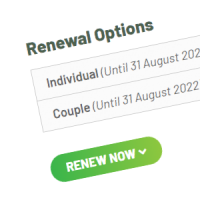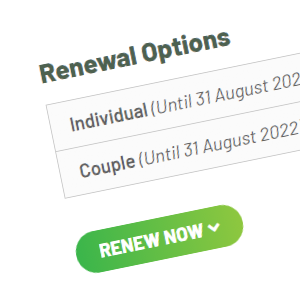 Manage your personal details and easily renew your membership any time online.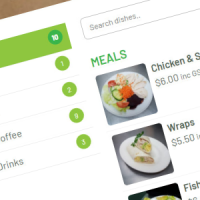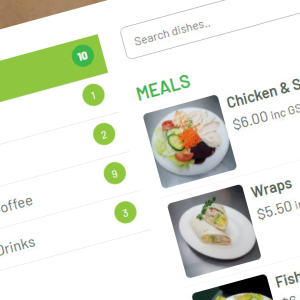 Order from the DSC Cafe online and have your order ready to pickup as soon as it's ready.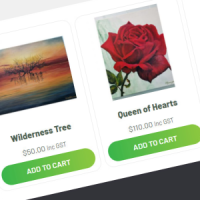 Browse our online store, selling beautiful items crafted by our talented members.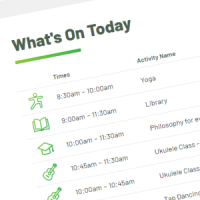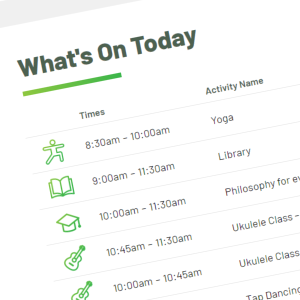 See what activities are on today from your dashboard and check the timetable for the week.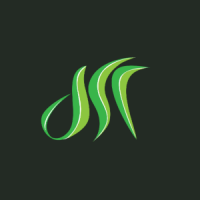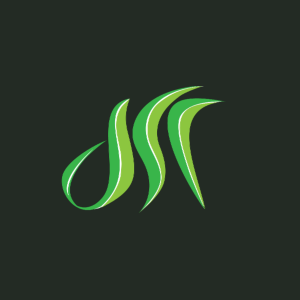 Our online area extends great new opportunities to our sponsors to help support the centre.