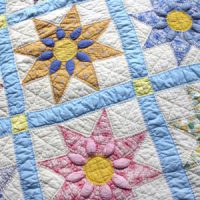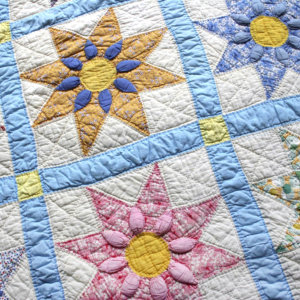 Meets every Monday 8.30am to 12noon
Who doesnt enjoy Quilting? But not many are able to find time, or a group of like minded Quilters. Well, look no further and join the DSC Quilt group. Not only you learn from your collegaues, but you get to experience different workshops, and work on different projects, showcase your works etc. DSC Quilting group is also involved in various charities doing some wonderful projects.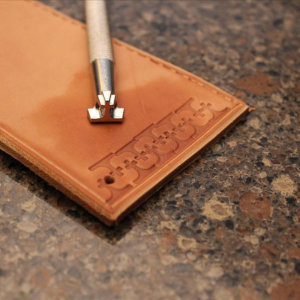 Meets every Monday 9.00am to 11.30am 
Learn the craft of making beautiful leather goods, such as belts, wallets, bags, keyrings, etc.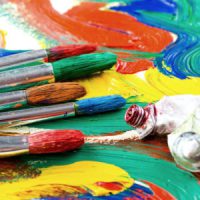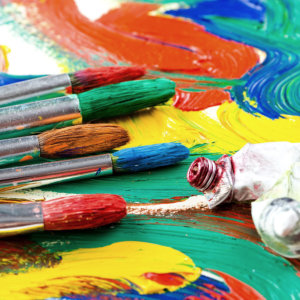 Meets every Tuesday 8.30am to 11.45am
& 12noon to 4pm
Whether you like to paint, draw, or sketch join our Art groups either in morning or afternoons on a Tuesday.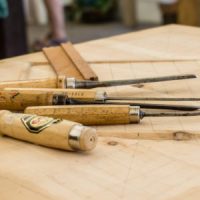 Meets every Tuesday 9.00am to 11.30am
Join us to be part of this unique group. The art of cutting designs on wood, or carving objects out of wood is what this class is all about.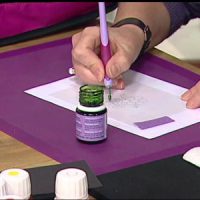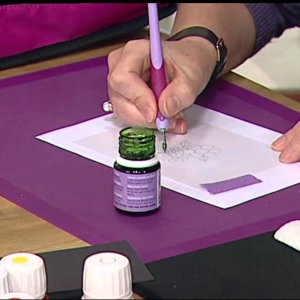 Meets every Tuesday 8.30am to 12noon
& Friday 8.30am to 12noon
If you have not heard of this type of craft activity, come and join a group of friendly team that work on various projects and learn the art of carving on paper.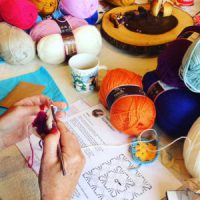 Meets every Friday 8.30am to 11.30am
Join in with this group to learn to quill, punch, craft, stamp knit, crochet, or embroider? Maybe you need help with a pattern? The list goes on. This group also does projects for different charities. So come along for having a great time and work towards a great cause whether it is for yourself or for a project.
For full list of class timings of the above activities view our timetable. Activity fees varies for each program. Please call the centre on 07 3821 1089 for more information.