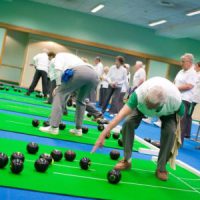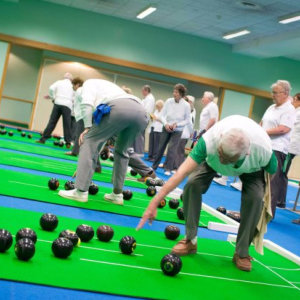 Meet every Thursday 1pm to 4pm
& Friday 10.00am to 12.30pm
One of the best parts to play indoor bowls, is we are unaffected by the weather, and during summer the facility is airconditioned. So dont think twice. Join us today.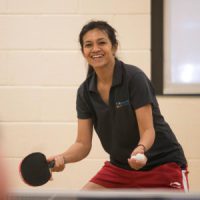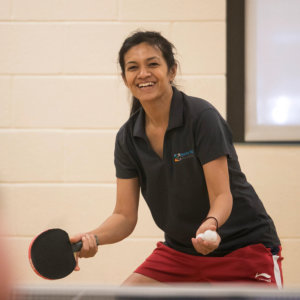 Meets every Tuesday 4.30pm & 6.00pm, Friday 1pm & 4pm, Saturdays 9am
One of the most popular activities at the Donald Simpson Centre, hence there is a number of sessions you could choose from or come for all. Facility is airconditioned and all type of players welcome.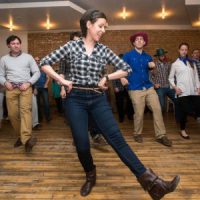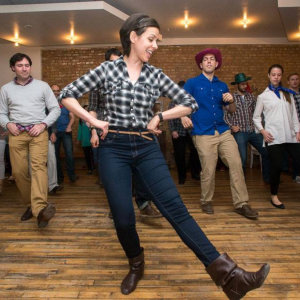 Meets every Monday
11.30am to 2.00pm
Great exercise for Mind & body. No partner required. Beginners welcome which starts from 11.30am followed by Improver / Intermediate class.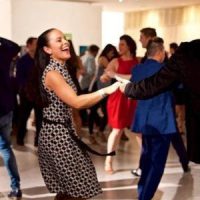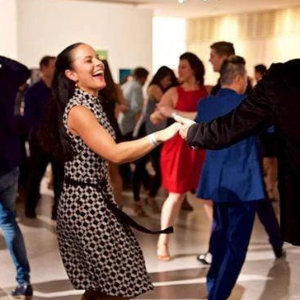 Meet every Tuesday
1.00pm to 3.30pm
For all those love dancing, this is your chance to get involved with New Vogue, Old Time, Modern, English Sequence dance routines. Special Ballroom dancing events are also held on Saturdays. Please call the centre for more information.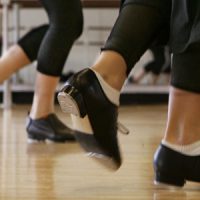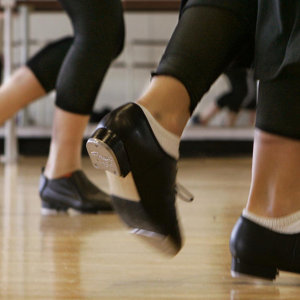 Meets every Wednesday
10.15am to 11am
Dancing is a fabulous for fun and fitness. Join our fun loving group and learn a few steps along the way.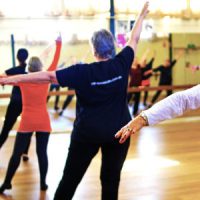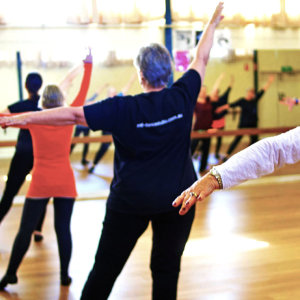 Meets every Wednesday
11.00am to 12noon
This group has been formed as part of our Theatricals group. We welcome anyone to join to learn or enjoy jazz dancing.
For full list of class timings of the above activities view our timetable. Activity fees varies for each program. Please call the centre on 07 3821 1089 for more information.