---
Question 1 of 10.
This is a question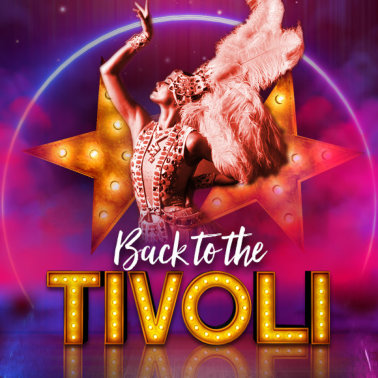 Here is where you can add some info about the question or leave it blank
1. This is not the right answer
2. This is the CORRECT answer! Choose this to keep going.
4. This isn't the right answer either
Question 2 of 10.
In what year was the first-ever Wimbledon Championship held?
Question 3 of 10.
Who did Madonna kiss at the 2003 VMAs?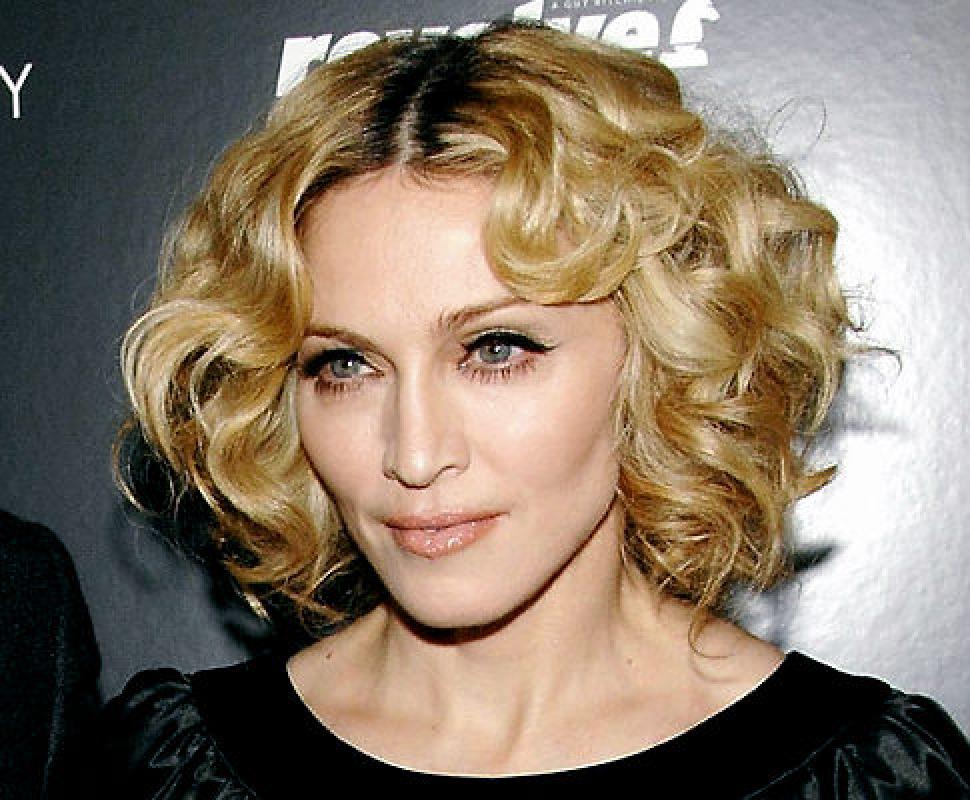 This question is set to Grid (2 in a row)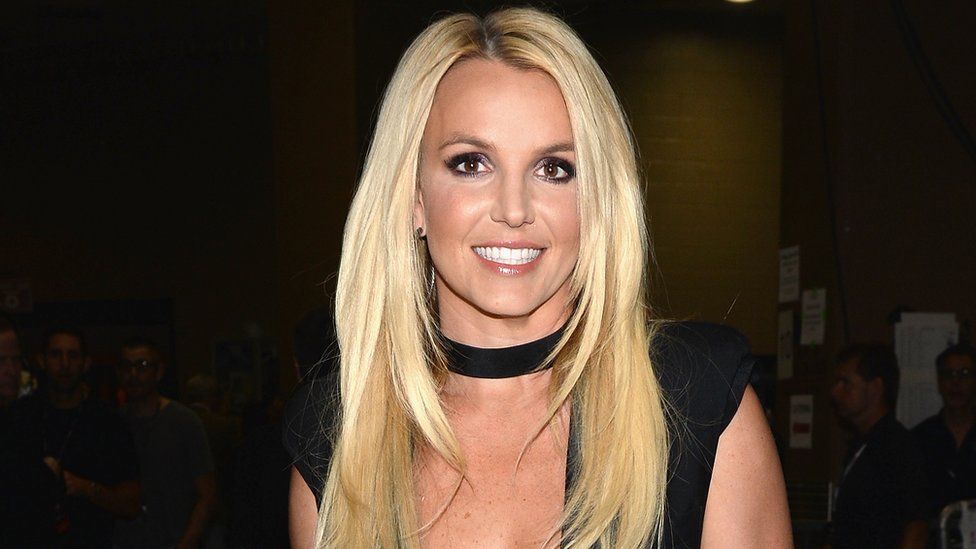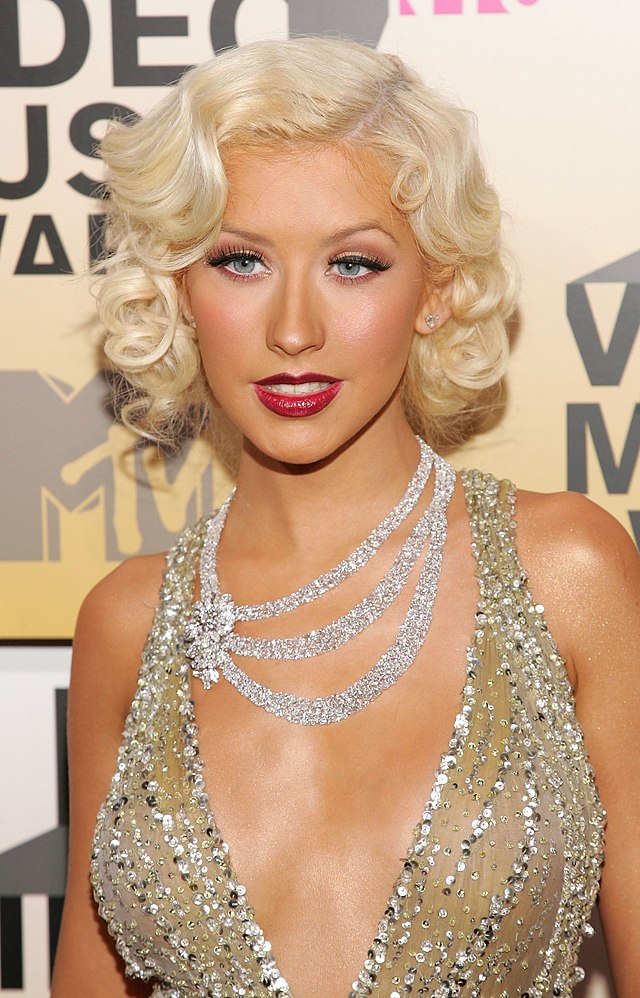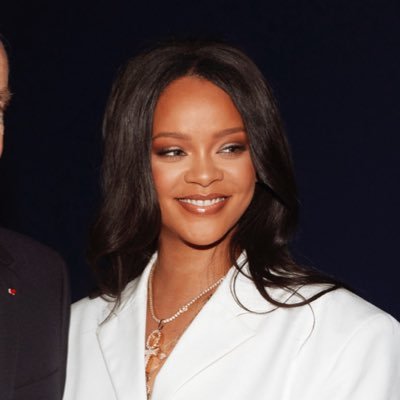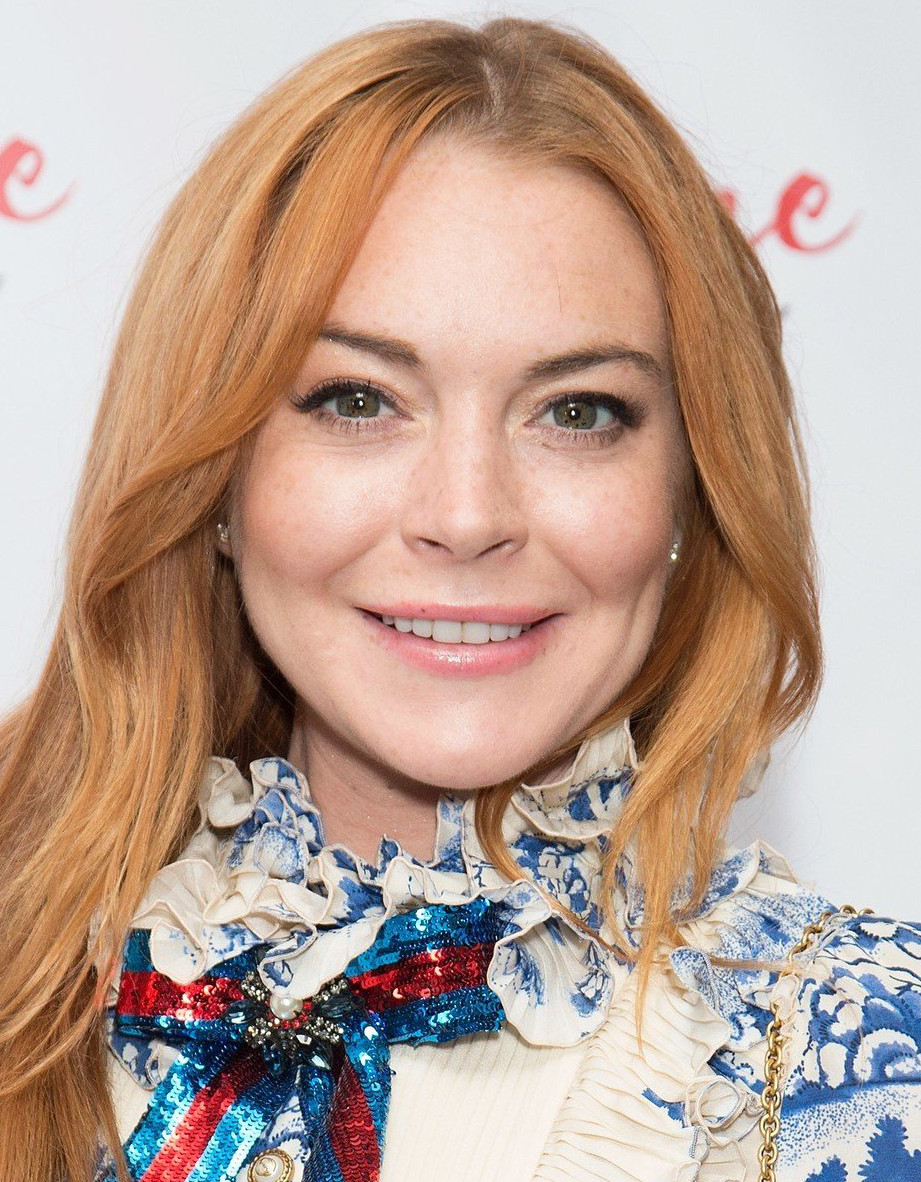 Question 4 of 10.
What did the Crocodile swallow in Peter Pan?
This is a question set to 'Match'.
Question 5 of 10.
What language has the most words?
Question 6 of 10.
How long does it take to hard boil an egg?
Question 7 of 10.
What nationality was Marco Polo?
Question 8 of 10.
Which scientist was awarded the 1921 Nobel Prize in Physics?
Question 9 of 10.
Name the world's largest ocean.
Question 10 of 10.
Zurich is the largest city in what country
All 10 questions completed!
---