Australia's Biggest Morning Tea
A fantastic effort by the Handicraft group at the Donald Simpson Community Centre for putting a great and successful Australia's Biggest Morning Tea for the Cancer Council.
Special guests included
Deborah Melloy Fundraising Coordinator from Cancer Council
Andrew Laming - Federal MP (member for Bowman)
Tony Christinson - Chairman Donald Simpson Centre
This is the 15th year anniversary the Handicraft ladies supporting Cancer Council and continue to do a tremendous job. Special thanks to all patrons, and members who have supported this wonderful cause.



Welcome and Thank you - By Cr Paul Bishop

A phenomenal week for Seniors, Elders, Pioneers and actively engaged Redland City Residents, who welcomed their new Donald Simpson Centre Administrator Thomas Jithin on Wednesday.

Thomas arrives with skill, enthusiasm & passion to match the opportunity ahead for this organisation, committee and volunteer run community initiative.
Kudos to Tony Christinson, who has rallied to fill the Manager/Administrator's post after much loved Ernie Harrison's farewell last year.
Tony's selfless dedication to the management role, as well as DSC Chair, RDCota Chair and member of the Seniors Network Committee over many years and the last 6 months in particular (all in a volunteer capacity) demonstrates a phenomenal Contribution Factor to our city...
'We dips our lids to ya, Tony!'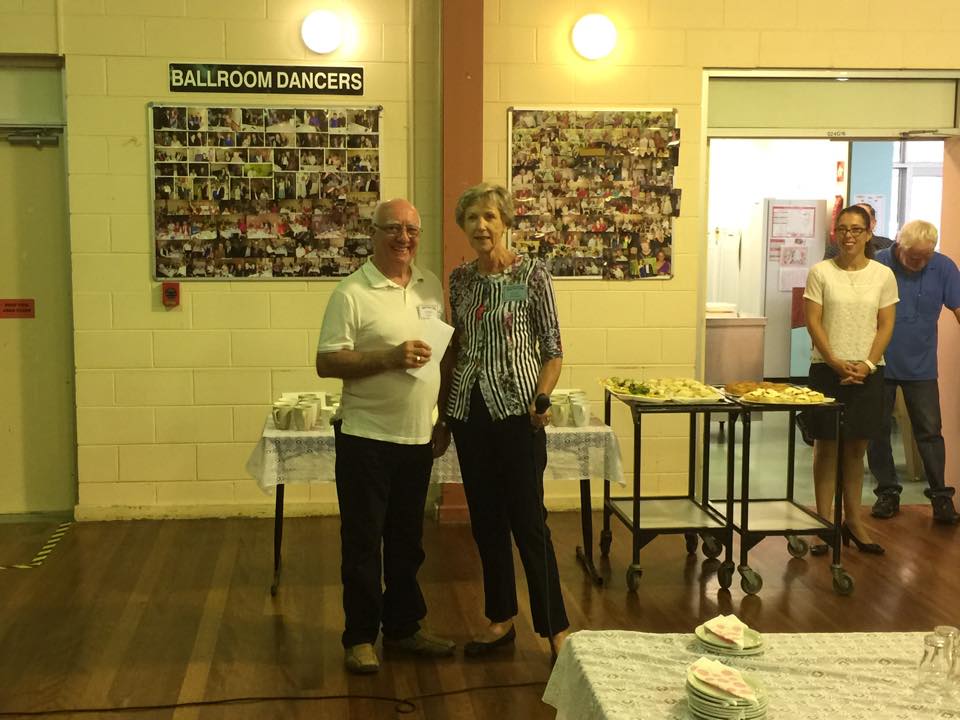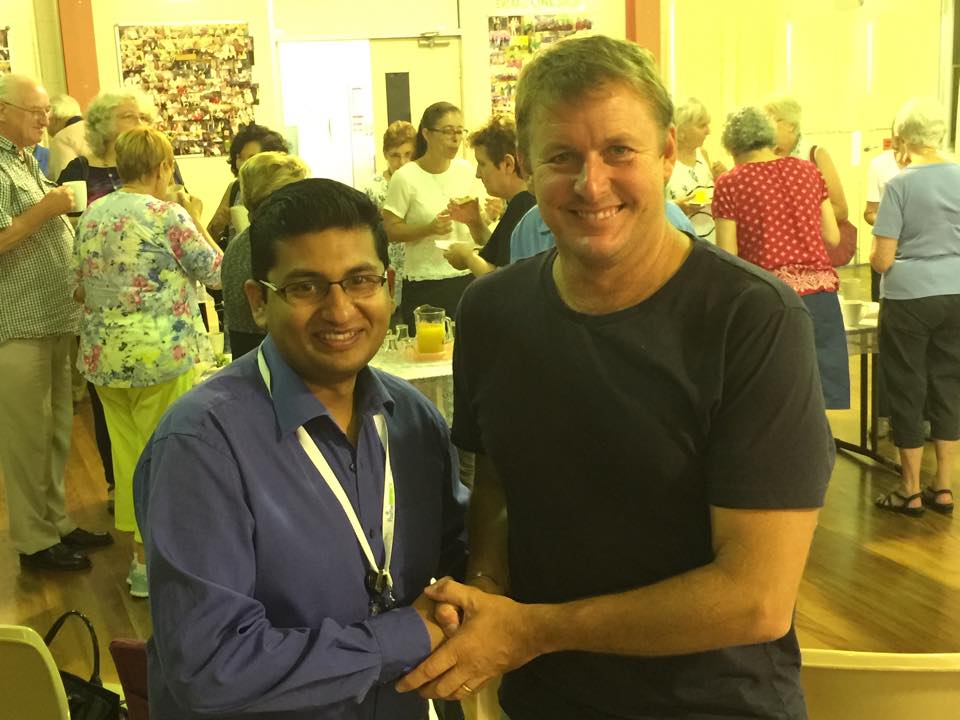 A Tribute to Anzac Concert
Redland City Bands is holding an ANZAC Tribute Concert. This will be a major entertainment event featuring the Redland City Concert Band and involving local entertainers and community groups including: the Birralee Anzac Commemoration Choir, the Allenby Dance Studio Tap Dancers and the Redlands Ladies Drum Corps. There will also be a re-enactment display from Redlands RSL and a foyer display from Redlands Museum to complete your afternoon of entertainment. The concert will be held at the Redland Performing Arts Centre on Sunday 29 March 2015 with the concert commencing at 2:00pm. Tickets now on sale. Adults $28, Seniors/Pensioners $25, Children (14 yr under) $25, Group (10 or more) $22. Tickets can be purchased via the RPAC Box Office online www.rpac.com.au or by phoning 3829 8181 between 12pm-4pm Monday-Friday and 10am-1pm Saturdays.